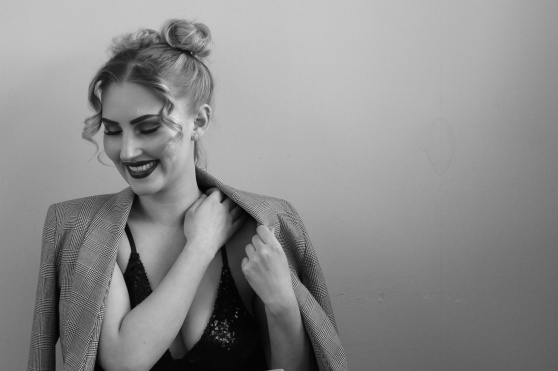 Began her career at the young age of ten at the Fryxellska International School for the performing arts in Vasteras where she was educated in choral singing, music theory and music history.

Cajsa also developed her interest in music at Calle Flygare theatre school in Stockholm with a focus on musical. Continued at Carlforsska Upper Secondary School and the music arts program she graduated in 2013.

Have over the years participated in various musical contexts in both musicals, concerts and local bands. As a songwriter and performer Cajsa blends several closely related genres in Jazz/Funk/Soul/R&B.